Welcome to the Millswood Bowls Club
Millswood Bowls Club was founded in 1922 and is located on Millswood Crescent alongside the tennis and croquet clubs.
We are a Pennant Bowls club, playing Saturdays and Wednesdays. In addition, our night owl competition is highly competitive, with 28 teams competing from October to March each year.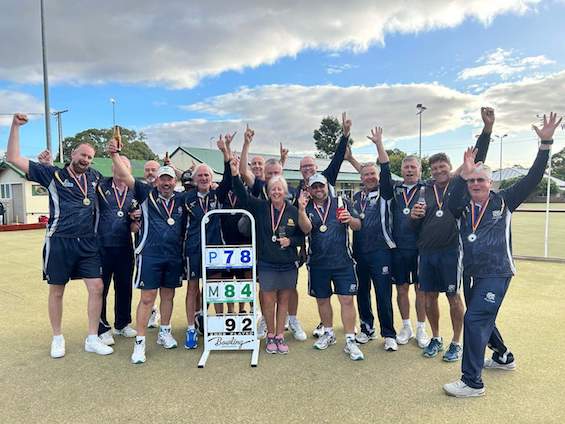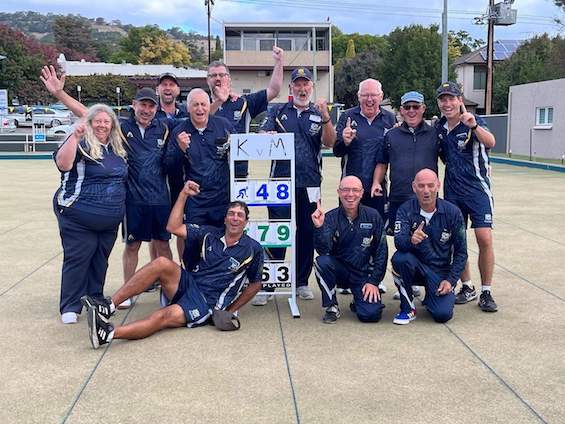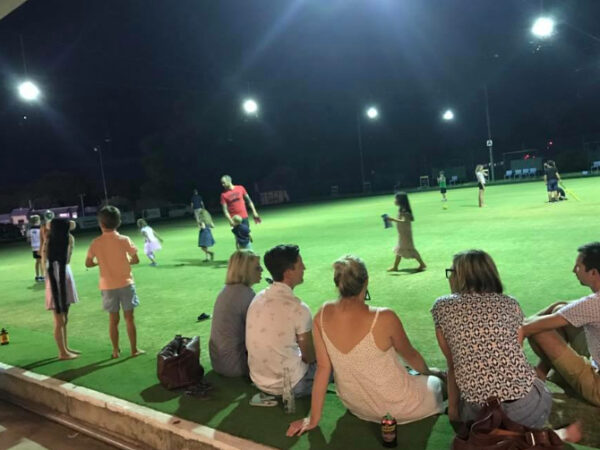 Friday Nights
Meals are available every Friday night, and our bar is open daily from 4 pm and any time matches are being played.
Club Events
Check out what we have been doing, and what we have coming up at the club.
You can also follow us on socials to get the latest on club news and events.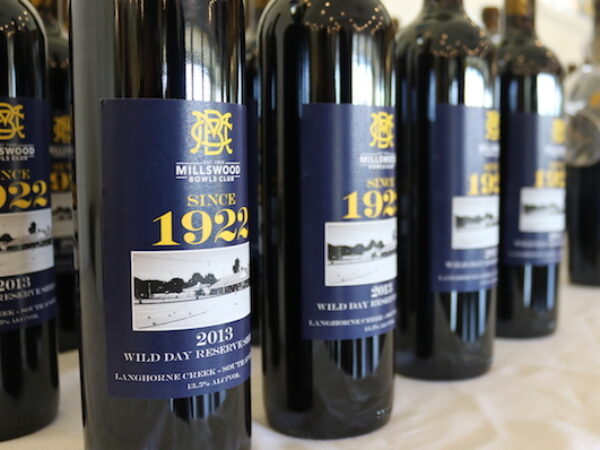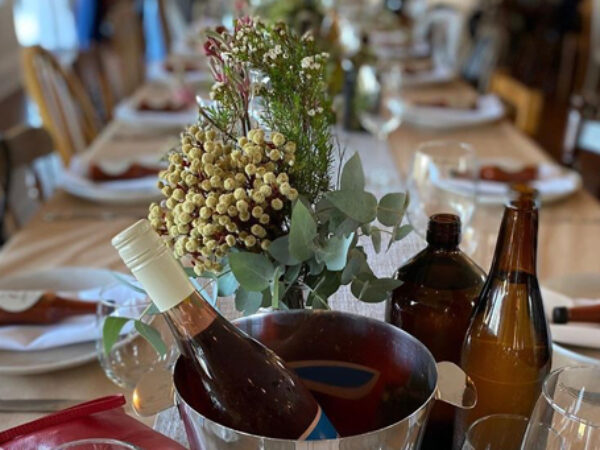 Venue Hire
Our club hall and bar are available for hire, with and without food and drinks packages.